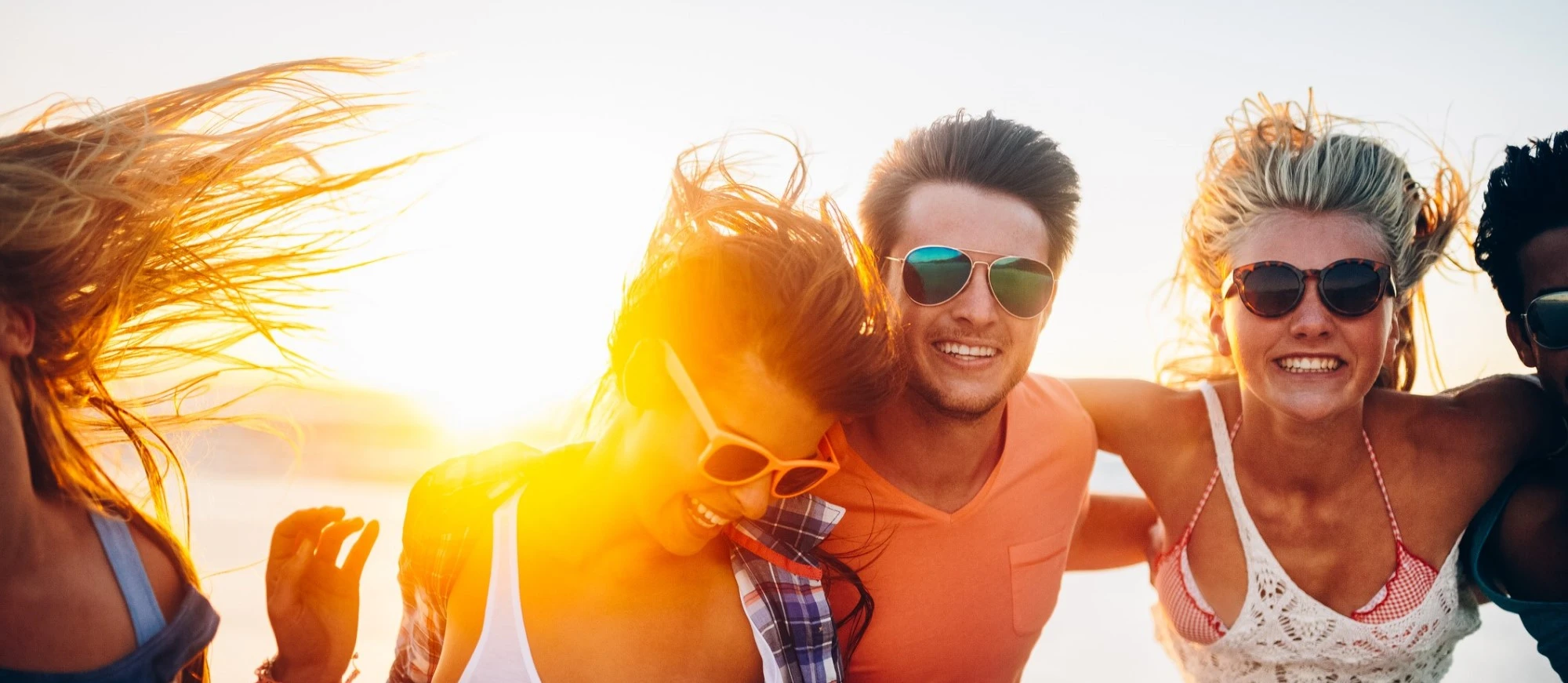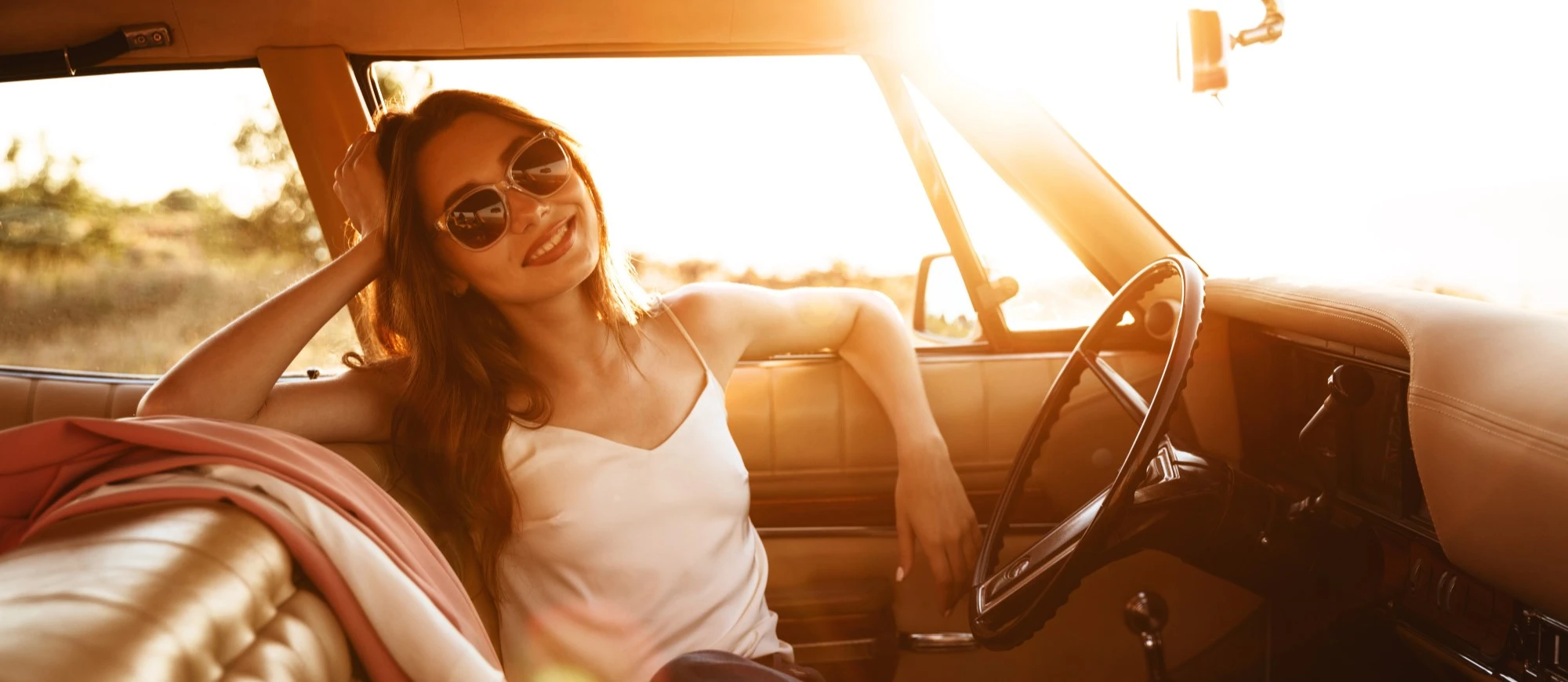 Signature Marketing NZ
Products that Improve your Bottom Line
Zephyr banner cropped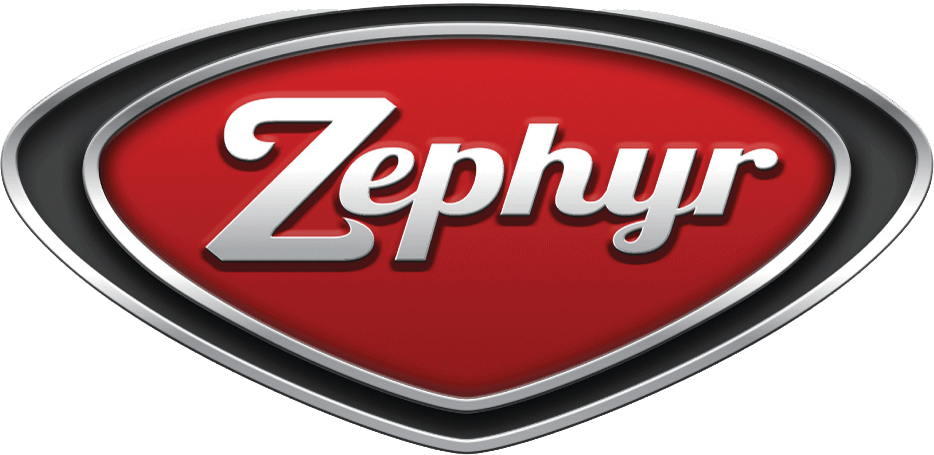 Fuse audio
Audio and Power Accessories
Signature Marketing hats and headwear

Sunglasses, Readers, Headwear & Accessories
SIN eyewear
Signature Marketing mobile phone accessories

Mobile Phone Accessories, Chargers & Cables
Welcome to Signature Marketing NZ
Signature Marketing NZ Ltd is the exclusive supplier of apparel and tech products to over 90% of the organised petrol and convenience market in New Zealand, and the proud winners of multiple industry awards. We use a full-service model to provide our customers with a high standard of product, ultimately increasing your sales and bottom line.
Our portfolio of brands offers a diverse range of lifestyle, technology, and promotional products. Our product range across our brands includes sunglasses (both fashion and polarised), headwear, jandals, umbrellas, mobile phone accessories, audio accessories, reading glasses, bags, toys, batteries, and promotional items.
Channels we service
Our industry-savvy sales team operate a national vendor refill service of both the apparel and tech categories from our customised vans. We'll do everything – stocking, providing, cleaning and maintaining the stands – you just make the sales and reap the profits.
Signature Marketing currently operate across a number of channels, including:
Petrol and Convenience

Pharmacy

Tourism and Gift

Lifestyle stores

Grocery

Sports stores
Signature Marketing's head office in Auckland supports a nationwide sales fulfilment team, who ensure our customers receive a full-service solution.
Signature Marketing launched in New Zealand in 2014, while our sister company has been providing merchandise solutions to retailers in Australia since 1994.
Signature Marketing are the proud winners of multiple NZACS awards, and recognised as the number one supplier to the petrol and convenience channel in New Zealand.